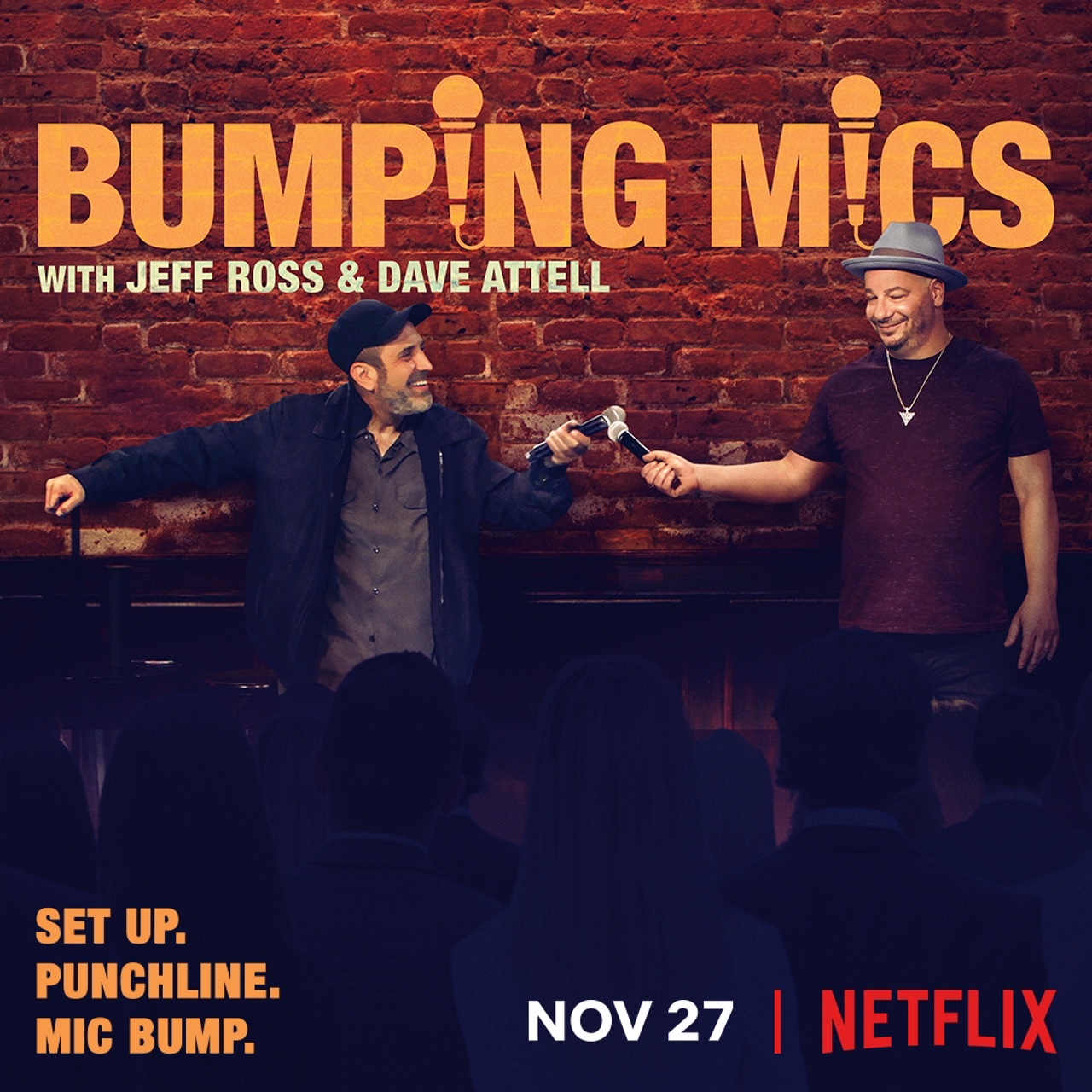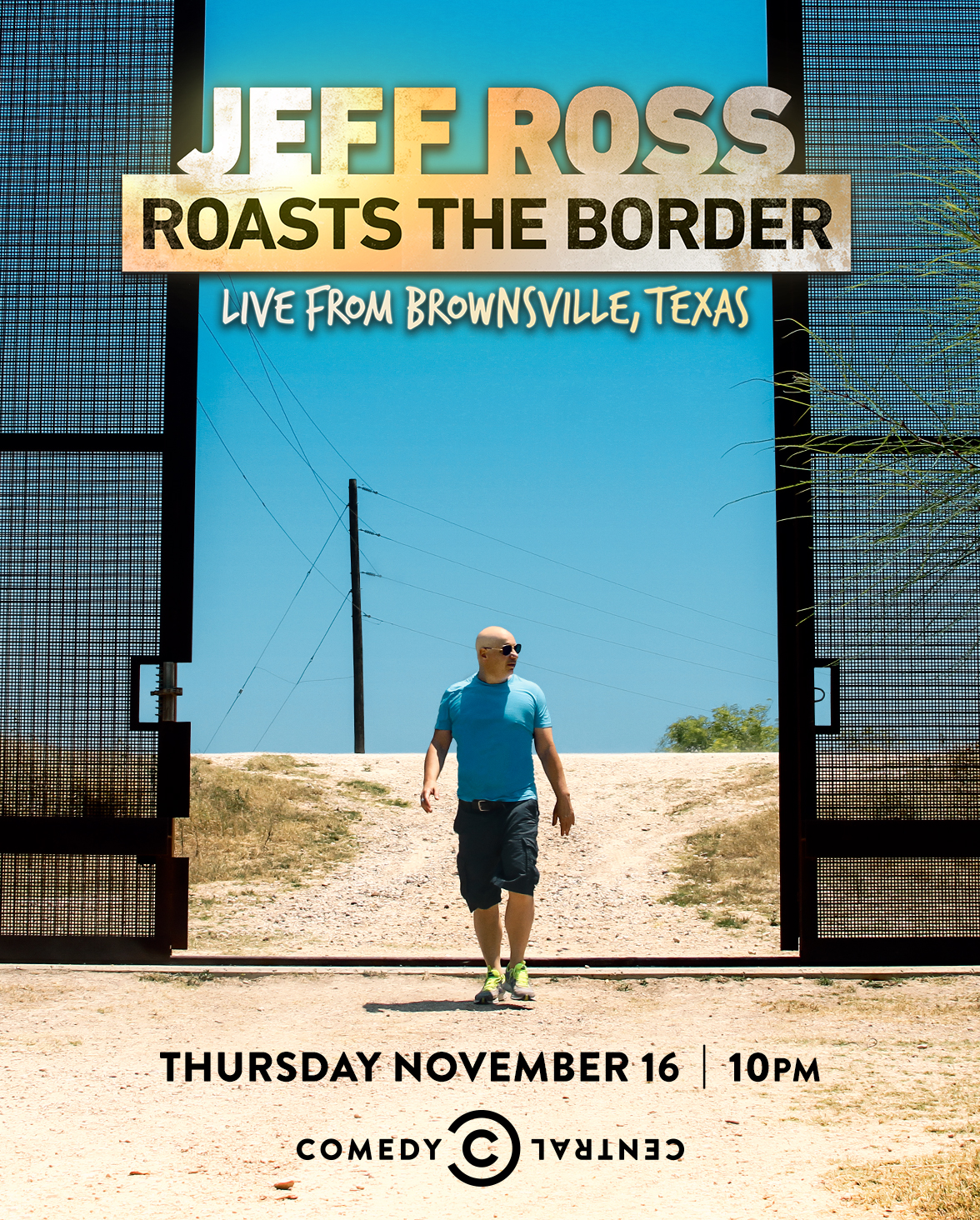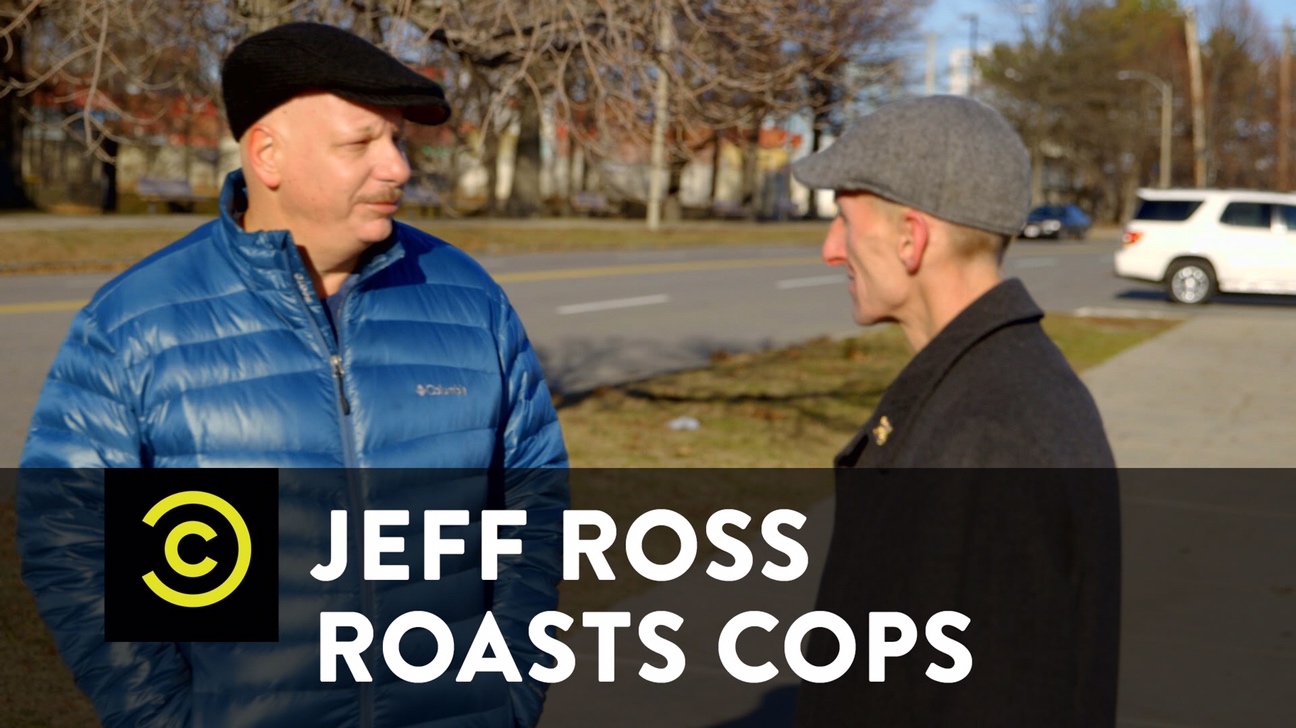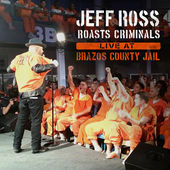 Jeff Ross Roasts Criminals: Live At Brazos County Jail
What happens when an insult comic attacks people who are guilty of assault? Find out when Roastmaster General Jeff Ross brings his best slams to the slammer for a fearless -- and surprisingly insightful -- performance filmed live at the Brazos County Jail.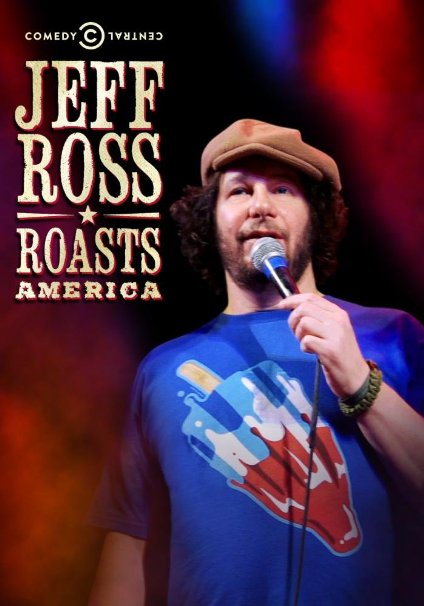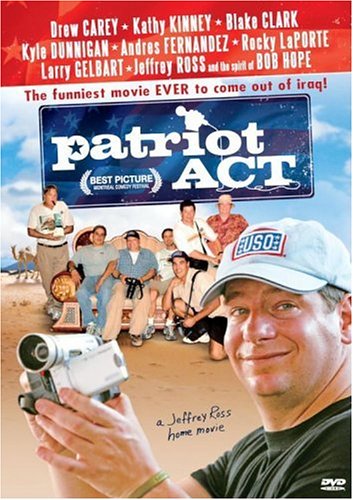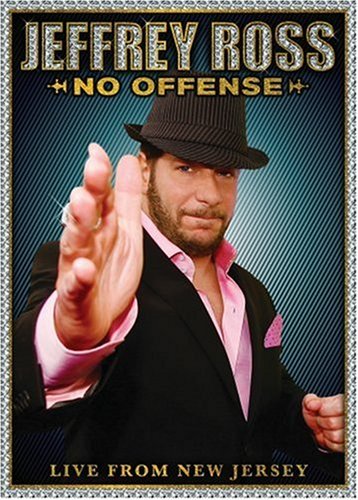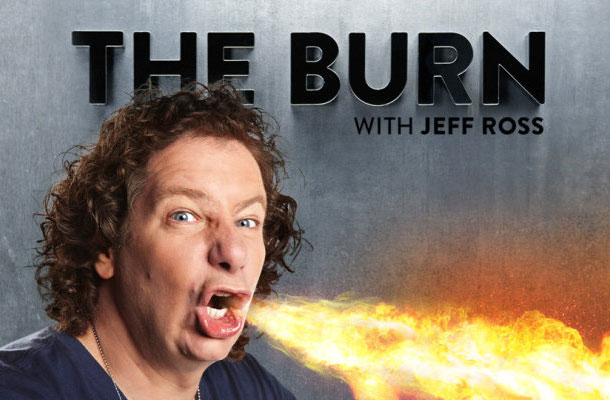 Roastmaster General Jeff Ross sets his sights on everyone from porn stars to athletes to highly sensitive people – and nobody's safe. With help from celebrity friends (including Snooki, Bob Saget, Marc Maron, Jimmy Kimmel and Amy Schumer), Ross shows no mercy as he skewers the world like it's never been skewered before.