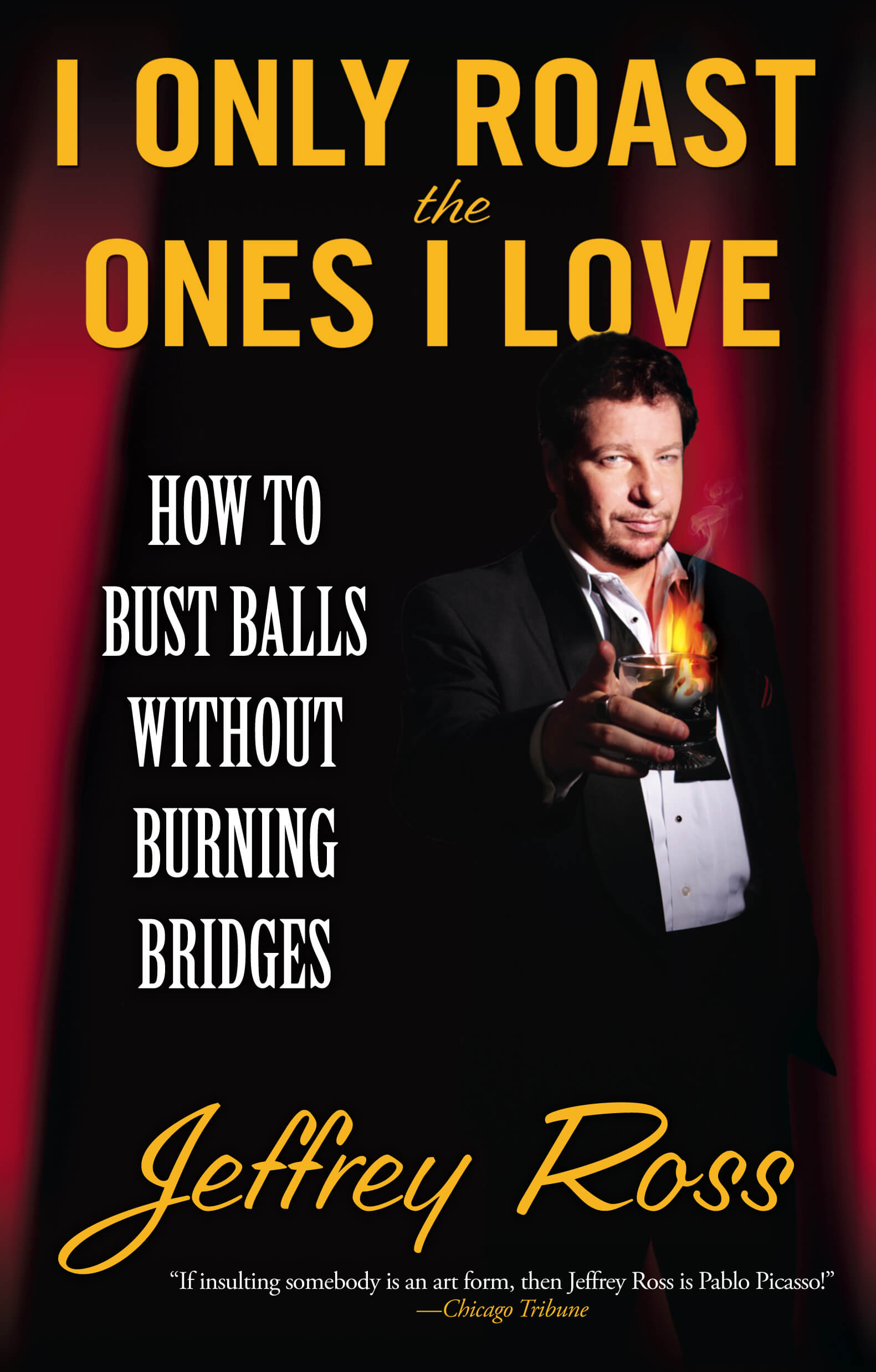 If insulting somebody is an art form, then Jeffrey Ross is Pablo Picasso

CHICAGO TRIBUNE
One of the world's foremost practitioners of insult comedy, Jeffrey Ross has memorably and uproariously roasted some of our favorite celebrities. Part memoir and part how-to guide, I Only Roast the Ones I Love unveils the irreverent secrets every successful roastmaster should know.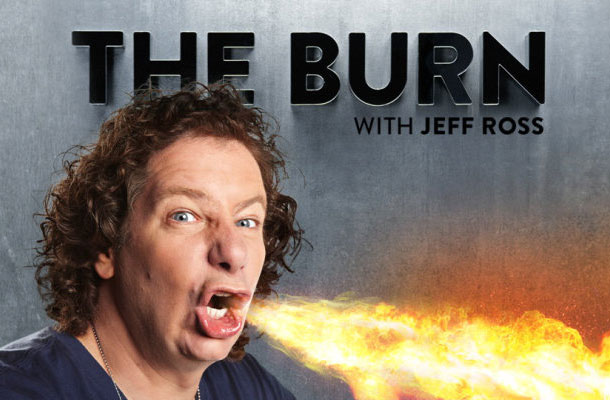 Roastmaster General Jeff Ross sets his sights on everyone from porn stars to athletes to highly sensitive people – and nobody's safe. With help from celebrity friends (including Snooki, Bob Saget, Marc Maron, Jimmy Kimmel and Amy Schumer), Ross shows no mercy as he skewers the world like it's never been skewered before.